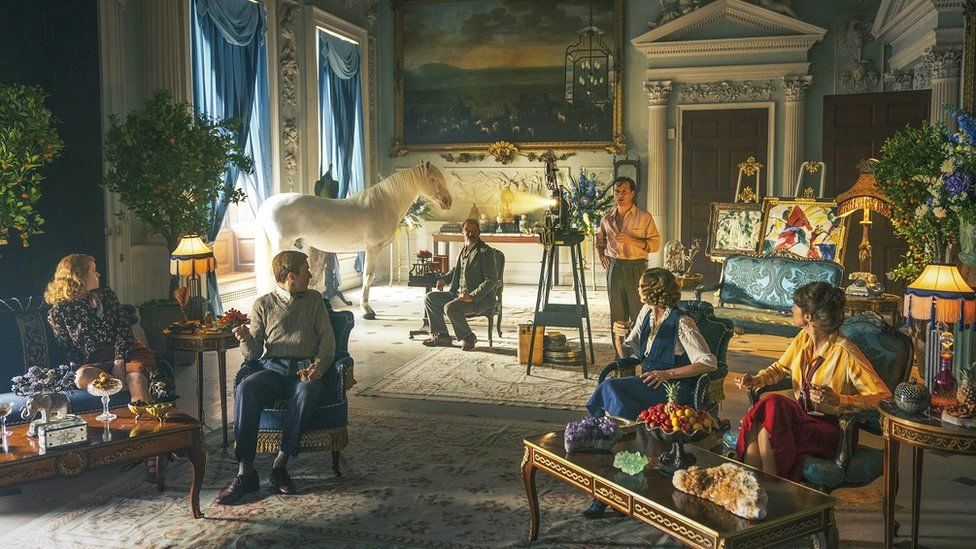 Strict Covid-19 protocols have made Bristol "one of the strongest centres in the UK" for television production, according to a senior film manager.
Bristol facility the Bottle Yard Studios provided the location for many of the large period sets used in the new BBC drama The Pursuit of Love.
Laura Aviles said the adaptability of crews enabled the West of England to be at the "forefront of shoots resuming".
The drama was one of the first to start filming during the pandemic in June.
The three-part romantic comedy, filmed in Bristol and Bath, will be broadcast on Sunday.
Ms Aviles, senior Bristol film manager at Bristol City Council, which manages the studios, said their team quickly got to work building operating procedures, such as one way systems and on-site testing, that meant the studios could be declared "Covid-secure" and permission could be given by the government for filming to resume.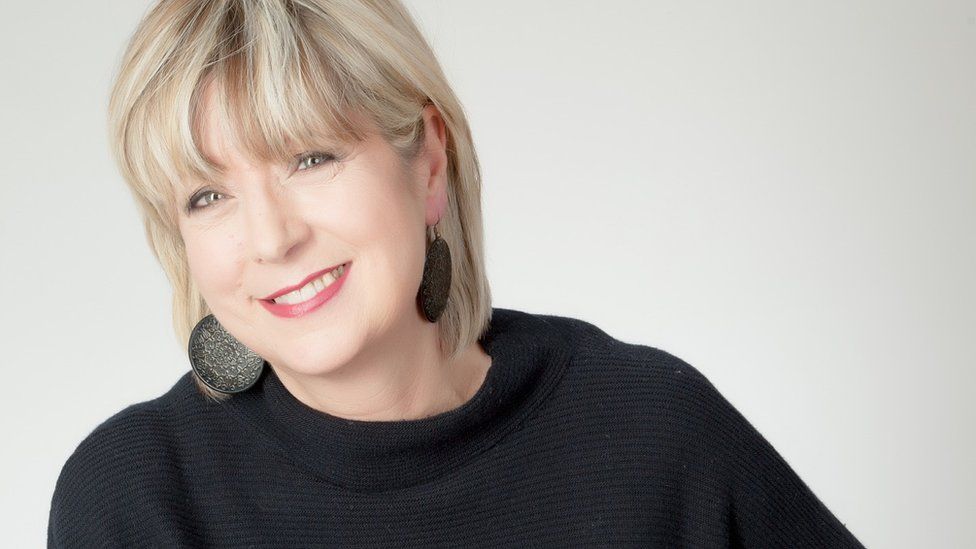 Ms Aviles said that once the green light was given Open Book and Moonage Pictures "did an excellent job" getting the shoot up and running.
"It was the hard work and adaptability of crews and companies in Bristol and Bath that enabled the West of England to be at the forefront of shoots like this resuming in the UK," she said.
She added that the pause in production caused by the pandemic had a massive impact on local companies and freelance crews, many of whom "fell through the gaps of financial support".
The Pursuit of Love features stars Lily James, Dominic West, Emily Beecham and Andrew Scott, and is directed by award-winning actor Emily Mortimer.
Actor Mr Scott said despite Covid, testing of everyone on set made him feel very safe.
"Everyone was so thrilled to be back working. We were so lucky that we were one of the first back after the first lockdown," he said.
The first episode of The Pursuit of Love will air on BBC One on 9 May at 21:00 BST.