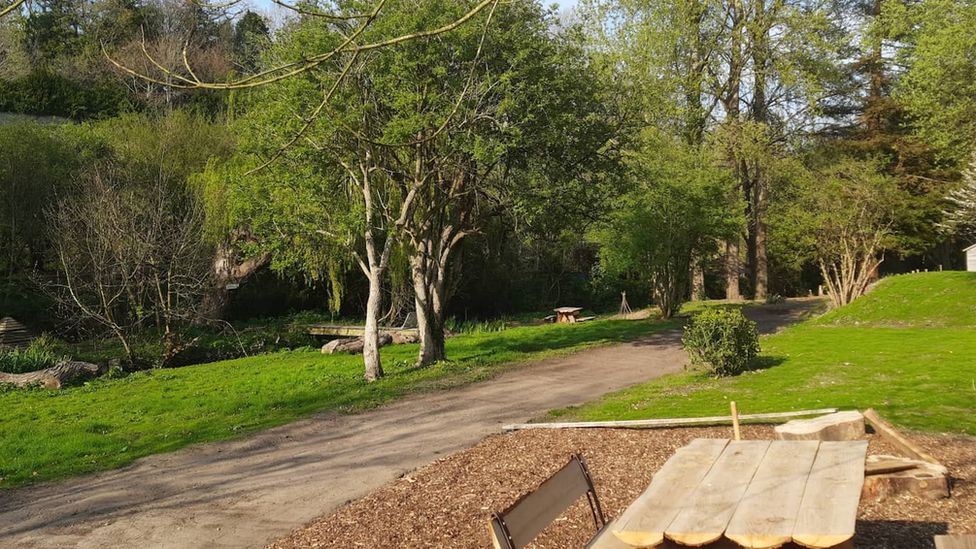 An abandoned wildlife park on the edge of Bristol is reopening for the first time since the 1990s.
Westbury Wildlife Park was once home to birds of prey, a seal, rare sheep breeds, deer and one of the few wildcats in captivity.
A new board of trustees raised £8,000 in eight months and worked with volunteers to restore the site.
The park will no longer exhibit animals, but it is hoped it will become a popular green space.
Features include wildlife ponds, a forest play area, picnic tables, woodland walk pathways, a café and a community workshop for education.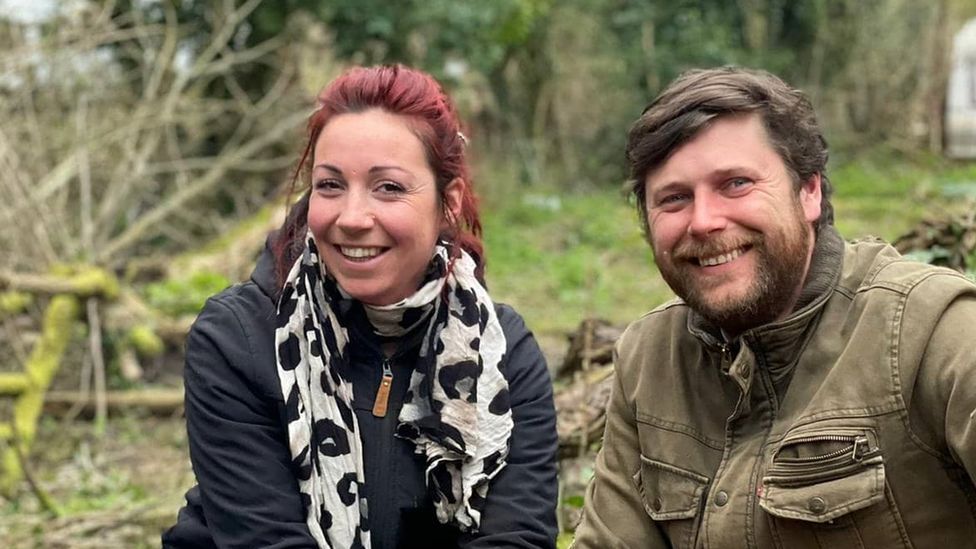 Manager Kira Emslie and her partner Jonathan Ashby – who is a Trustee – have been the driving force behind the project in Westbury-on-Trym.
"We've sold out eight days straight away, and people are signing up to a waiting list to come, so we're really excited." she said.
"It's been a spectacular effort from the community. They've been so invested in it, raised so much money, and we've had people down here through wind, rain, shine and snow all through the lockdown period giving us a hand and doing hard graft."